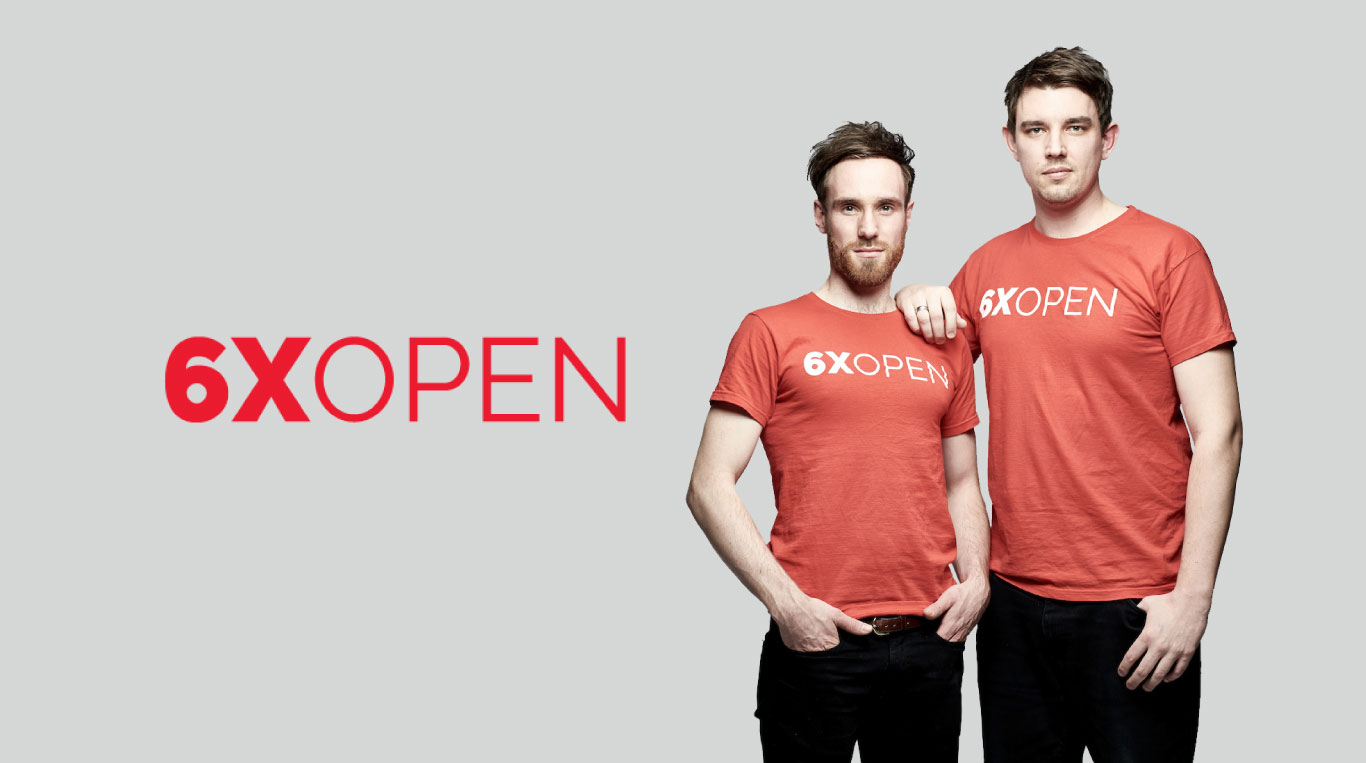 FRATERNAL TWINS PARTNER WITH BHF TO RAISE 100K IN SIX TIMES OPEN CAMPAIGN
Fraternal twins, Jonathan and David Stretton-Downes, have  partnered with  British Heart Foundation in SIX TIMES OPEN campaign. The campaign aims to raise awareness and 100K in a year surrounding Jonathan's 6th Open heart surgery. The campaign will follow the story of the twins through 2016/2017.
SIX TIMES OPEN was born out of the reality that Jonathan will be undergoing his sixth heart surgery later this year and wanted to turn this experience into something positive. The 12-month campaign intimately follows Jonathan and David as they prepare mentally and physically for the roller-coaster of a sixth heart operation, through the surgery itself and along the harsh road to recovery.
The aim of the campaign is twofold; to raise brand awareness and vital funds for the work of the British Herat Foundation and to inspire others in similar situations that events such as this don't have to define who you are or dictate your life!
The campaign aims to launch in London in November 2016, before Jonathan's 6X open heart operation before the end of 2016, and run for a calendar year until November 2017, culminating in a final event to celebrate the outcomes of the year.
We aim to raise 100K for the British Heart Foundation through numerous events, activities and corporate partnerships. Events are already being planned to take place both nationally and internationally by talented and committed friends, corporate partners and key sponsors who are all passionate about this cause.
In following the twins, there will be a 60 minute documentary created, a book authored by Jonathan titled "How to survive heart surgery" along with regular updates of events and occurrences through a blog and vlog throughout the campaign.
FOLLOW the campaign as it unfolds and join the conversation using the social links below.
WEBSITE: www.sixtimesopen.com
TWITTER: https://twitter.com/SixTimesOpen
FACEBOOK: https://www.facebook.com/sixtimesopen/
INSTAGRAM: https://www.instagram.com/sixtimesopen/
FOLLOW: David and Jonathan's personal stories here:
DSD TWITTER: https://twitter.com/DavidSDownes
JSD TWITTER: https://twitter.com/JonathanSDownes