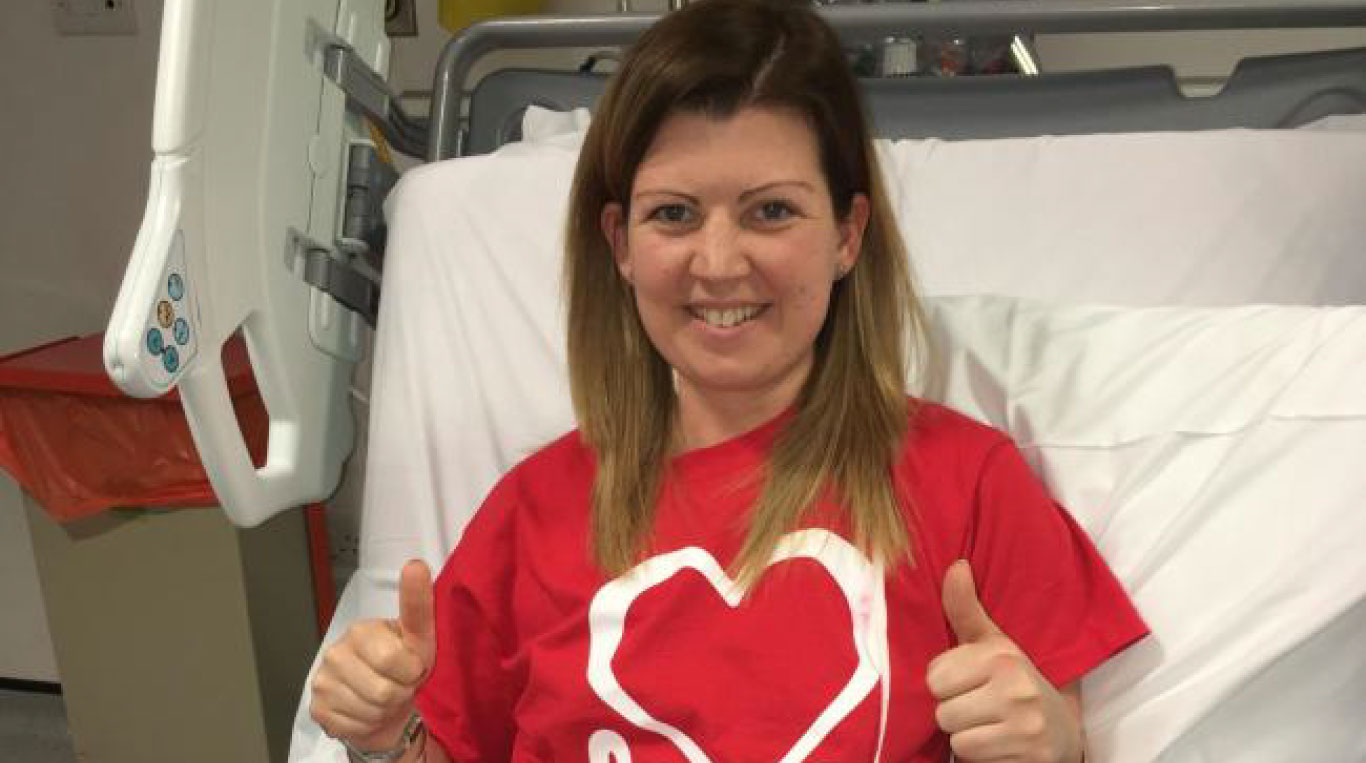 4 X OPEN HEART SURVIVOR AMELIA WRIGHT JOINS SIX TIMES OPEN TEAM
One heart surgery is a feat, but four is amazing!
We connected with Amelia Wright only 2 days before her 5th heart operation courtesy of the Royal Brompton in London. It was great to speak with her before her surgery and support her throughout the hospital and into recovery.
Amelia was planning to attend the campaign launch in November but was unable to due to an extended hospital stay which lead to us sending a Facebook live 'Get well soon' message from the event.
Since leaving the hospital Amelia has recovered well and gone from strength to strength. She joined us for new year along with a number of campaign socials such as ice skating, testament to her determination and progress.
Amelia is now a key member of the SIX TIMES OPEN campaign team and is helping coordinate campaign activity as her health continues to improve.